AUTOMATE YOUR BUSINESS
WITH APPNVENT SYSTEMS,
POWERED BY ODOO!

We provide Consultation, Implementation and Customization services for
ODOO Enterprise Resource Planning System ...

.... ASSEMBLE THE BEST SOLUTIONS!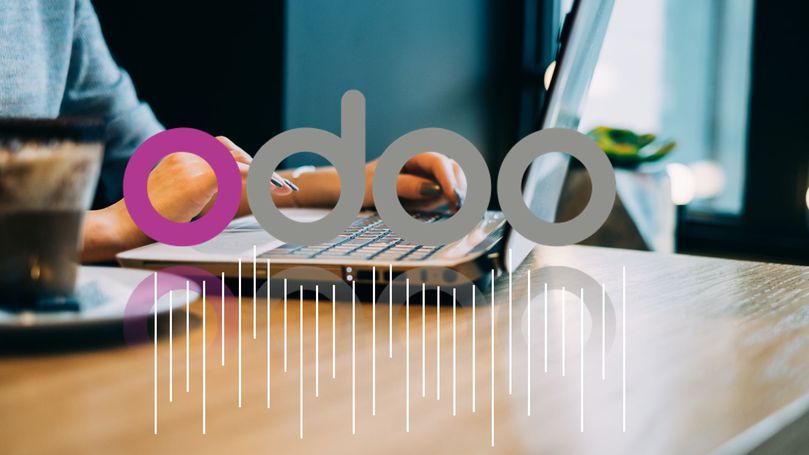 OUR SOLUTIONS

Retail Management.

Distribution Management.

Textile Manufacturing.

Shopify Integration.

FBR Integration.

E-Commerce.

Mobile Apps for Distribution Setups.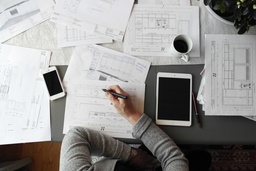 ERP IMPLEMENTATION

Map your running business into Odoo ERP & move your financial data over the new system that is efficient and reliable. Easily access the Financial reports . Learn More..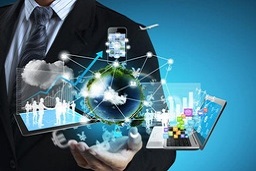 ERP INTEGRATION

Get your departments integrated with help of our modular ERP solutions. Train your users on the software and get integrated operations. Learn More..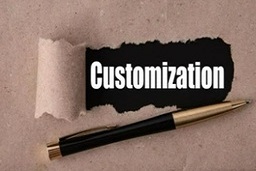 CUSTOMIZATION

Get best customization developed by our experts as per your business needs. Get the system agility that is need of every growing business.
Learn More..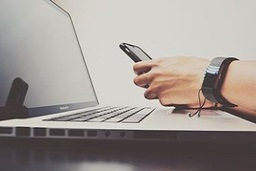 APPS DEVELOPMENT

We develop Apps for organizational processes that help you make strategic choices in all your company activities.
Learn More..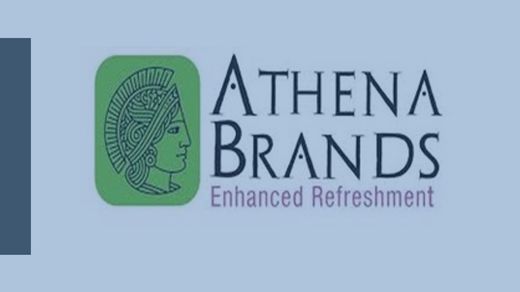 Athena Brands

Athena is the venture of international footwear brands like Converse, Puma, Barefoot spreading rapidly across the country.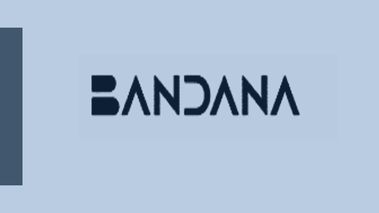 Bandana

A leading sportswear & clothing brand of Pakistan, providing the best clothing experience.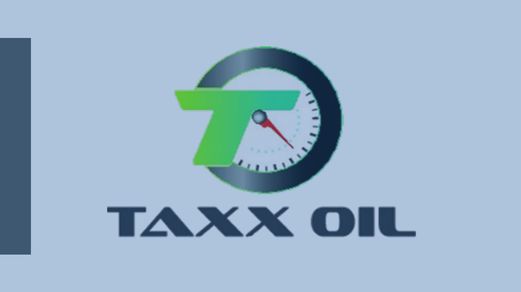 TaxxOil Petroleum

One of the growing lubricant manufacturer & importer to provide the best quality for your vehicle's health.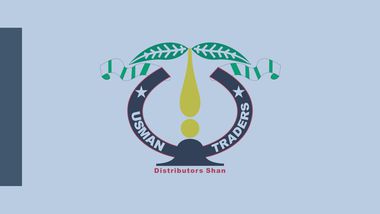 Usman Traders

Leading distributors of Shan Ghee & Oil, Qanaat Rice and Gaye Soap.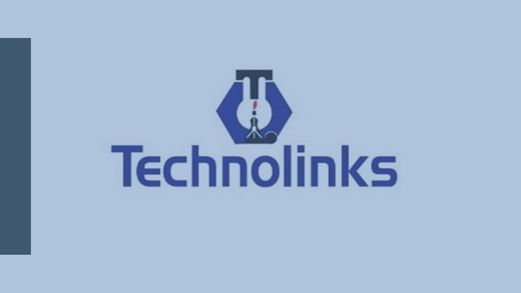 Technolinks
One of the leading traders in the market to supply electrical & electronic goods to their industrial & local customers.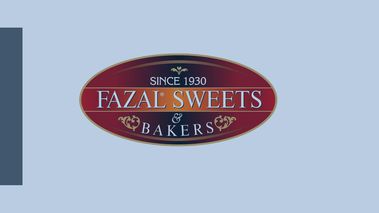 Fazal Sweets & Bakers

Providing quality sweets & bakery items since 1930.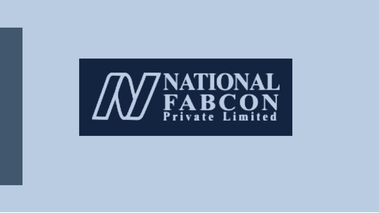 National Fabcon

National Fabcon (Pvt) Ltd. is a well reputed organization, offering domestic and international textile product solutions.
Malang Jan Pulao

Malang Jan Pulao is a food chain of Islamabad & Lahore famous for its tasty, unique and quality food.

USE CASES

"AppNvent Systems" provides solutions that fit many kinds of use cases.

Retail Management

Take control of Customer Satisfaction KPIs and expand your business.

E-commerce

Ease of accessibility for your customers to your products.

POS-FBR Integration

Break free from worries of keeping up with FBR records .

Distribution Management

Grow your sales and expand your business with automation.
Mobile Apps for Distribution Setups

Centralize your daily business operations with integrated system and devices.

Restaurant Management

Easily manage and control operations of multiple shop locations.





AppNvent's ability & understanding to deliver complex ERP solutions is second to none. We are extremely impressed with their professionalism, understanding of retail business & timely responsiveness & resolution to complex queries. It's a pleasure working with AppNvent and we look forward to a long term partnership with Sheharyar & his team.
Greatest appreciation to AppNvent Team for the outstanding job they did for us. We never knew where or how to start the project but after contacting them it all became easy, with their support on every step from getting requirements till Go Live. They are quick, professional, and very supportive in every step of implementation. Highly recommended!