With a decade of practical business experience across a multiple of business sectors, we know what solutions, processes and support can make your business better.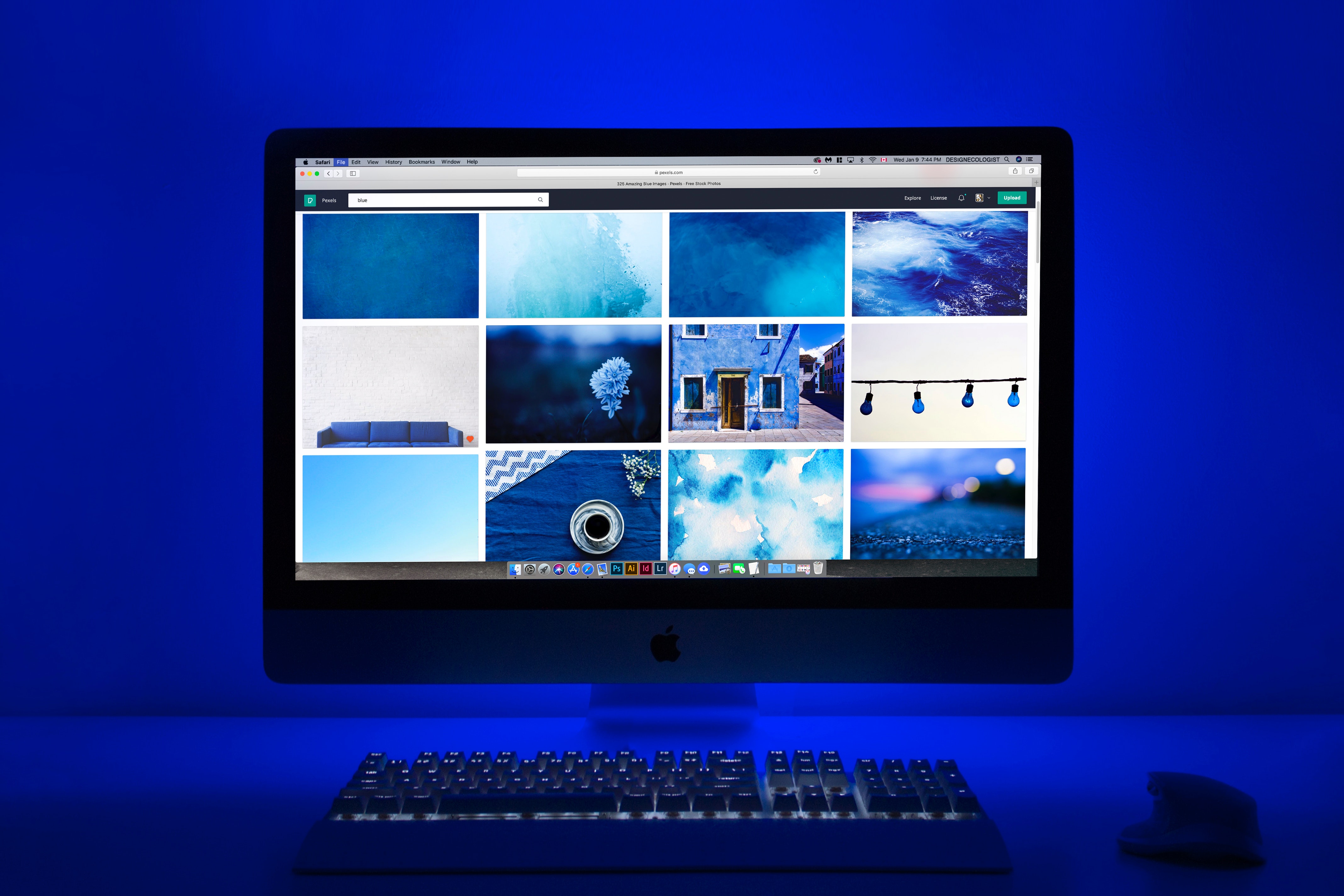 What we do

Selection of business software such as ERP system and it's implementation can often be confusing and time consuming. As Technology specialists we help to remove the guess work by analyzing your requirements in depth and advising you the best options.
We understand our customers face both common and particular business challenges on a day-to-day basis - some big and some small. Our ERP system is designed to meet the needs of every business.
As an AppNvent Customer, you have a dedicated team committed to streamlining and perfecting technology for your business. Clients who bring their business to us are guaranteed to be satisfied. We treat every project with complete dedication and believe that no venture is too big or too small.
Our Approach

As a leader in the areas of technical and development expertise, solution and design and long-term customer service AppNvent offers the provision and support of;
Business Management System.

Customer Relationship Management (CRM) System.

Business Intelligence (BI) Solutions.

Cloud Solutions.
We are an experienced consulting service partner with a focus on assisting organizations to develop, streamline and implement integrated business and customer management solutions to meet their business and technology needs.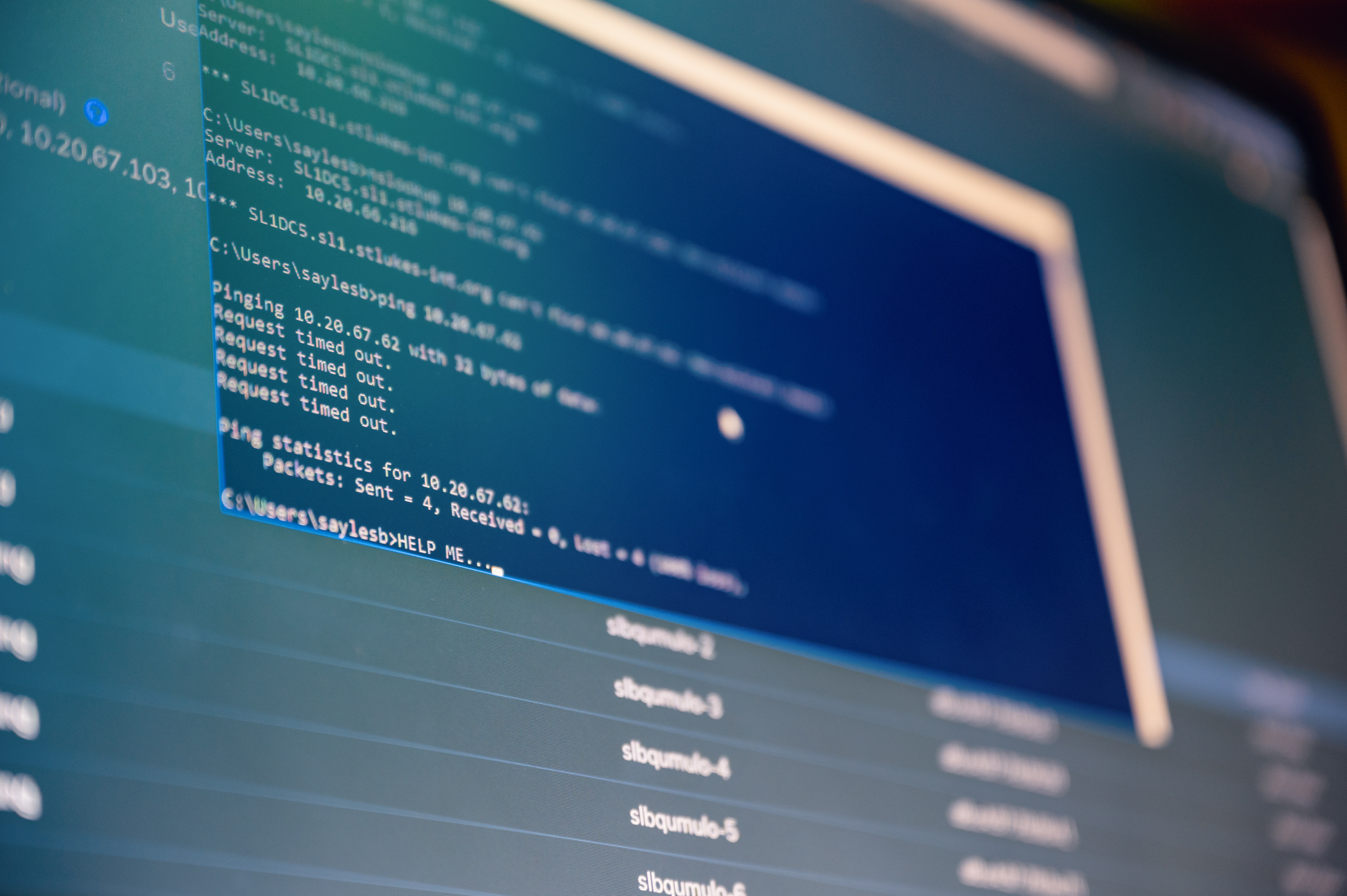 We specialize in end-to-end projects that demand focused industry and business knowledge. Backed with years of experience and comprehensive technology expertise, AppNvent offers a unified and expert capability to deliver value and successful implementations to our customers.
AppNvent is able to support organizations of all sizes and with a multitude of requirements. Our customers range from small family business through to large multi-national corporations. As a company, we are dedicated to the solutions that we design and support - a commitment highlighted by the long-term relationships with our customers and the diversity and profile of the organizations that we support.

Odoo is the rapidly growing ERP system in the world.
50,000+ companies run Odoo to grow their businesses.
Contact us to get your business automated & transformed.